iTMethods is a Sponsor of the DevOps World Tour 2023
DevOps World Tour 2023 is the premier CloudBees conference and expo which covers everything from Modern Software Delivery to DevSecOps, and Open Source. It is the perfect stage to gain invaluable insights from speakers and peers alike and leave with the skills needed to take on the competition.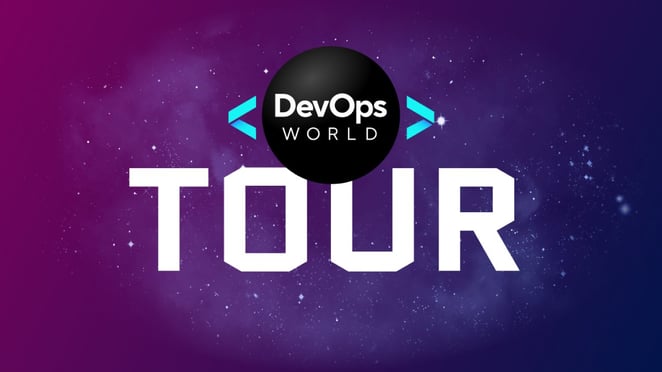 Join iTMethods at DevOps World Tour 2023 on October 19th in Silicon Valley, CA at the Hyatt Regency Santa Clara, and on November 29th in London, UK etc. Venues St. Paul's to learn how our tech-enabled solutions and platforms can power your teams to use technology smarter, work faster, save money, and grow. We rationalize and support the best-of-breed DevOps tools into a seamless toolchain and deliver them as a single-tenant SaaS solution. With a seamlessly integrated and modernized tech stack, our customers accelerate their time to value while meeting security and compliance requirements.
We can't wait to see you there!